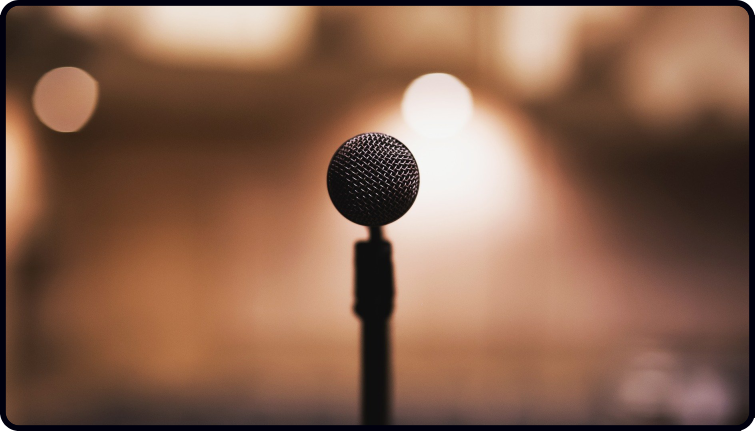 Welcome to a new Monday post with 3 random thoughts on all things guitar, music, and life, including why it's bad too overdo it, music quizzes, and more…
1 – Strumming fun
The other day I taught a fun lesson with a student I haven't taught for some time.
His name is Stuart and the last lesson we had was pre-pandemic, so well over a year ago.
Just before the pandemic, Stuart moved away and now has a couple of hours drive to get to me (showing great dedication to his playing).
So, naturally, the lessons will be every couple of months.
For this reason, I gave him some good ideas to go away and jam with for quite some time.
Stuart is a quality player for someone who has only played for 3 and a bit years.
He doesn't like fingerpicking much, but he loves strumming his acoustic.
Some of the things I showed him which you can think about doing were things like using:
Bass runs to link chord changes, "pick strumming" (where you pick individual strings within a strumming pattern), using palm muting when strumming, playing alternative jangly versions of chords, and more.
These are some of the fun ideas that can help take your strumming to the next level.
If your strumming consists of mainly a few patterns played on some basic open chords, it is well worth looking at incorporating ideas like the above.
2 – Just like my recent diet fail, don't overdo it
I came back from holiday a week or so ago, and boy, when I got on the scales, I was in for a shock.
Since I last weighed myself, I'd put on 7 pounds.
Geez, I must have been living it up large in Wales!
My weight has been gradually creeping back up over the last few months anyway, so I decided I would take action.
I went jogging, did more strength workouts, and even hit the local outdoor gym a few times. I also cut back on alcohol and changed my diet.
This lasted four days before I realised I was trying too much.
I was feeling shattered and knew I would burn out.
I see this mistake with students too.
They get ultra-motivated and want to go full-on, gung-ho with their playing.
Often they burn out.
Going "full-on" can work for some, but moderation is usually better.
For example, committing to a four-hour daily practice routine rarely works, but committing to 20 minutes per day is usually much more achievable.
Instead of trying to learn 10 new songs this year, 2-4 is far more realistic for most beginners.
You can always do more if you feel like it of course.
3 – Pub quizzes and music quizzes
I love pub quizzes.
Sally and I were talking about our local one hopefully being back on soon.
Even as a teenager I would hurry back from school to get home to watch Fifteen to One (my favourite quiz growing up).
The other day I was playing a quiz on my Alexa called "Pop Quiz".
There was a question which was this:
What year did Jimi Hendrix reach #1 in the UK with "Voodoo Child"?
Do you know?
How about this one:
Who released the song "I Hear You Knocking" which knocked "Voodoo Child" off the #1 spot (again in the UK)?
Both answers are at the bottom.
Quizzes are fun, but most aren't really that useful apart from entertainment and making us feel smart when watching Who Wants to Be a Millionaire with the family!
…But, what if there were music quizzes that taught you about guitar playing and help you cement the valuable theory, fretboard, strumming, etc. knowledge you have learnt?
Well, now there are.
In my Super eBook Bundle, you will now find a new bonus…
It is a fun music quiz that tests you on some key elements from the eBooks.
Until Friday the bundle is on sale, and you can find out more about it below:
Guitar Domination Super eBook Bundle
Have a great Monday!
Dan Thorpe
Guitar Domination
P.S. Answers to the above – 1970 was the year "Voodoo Child" hit #1 in the UK and "I Hear You Knocking" was released by Dave Edmunds (a cover of a Smiley Lewis tune).
P.P.S. This post was originally taken from Dan Thorpe's private email list. To get blog posts like this sent to you which are full of great tips to make fingerpicking, strumming, and learning guitar more enjoyable (especially if you are over 40) join Dan's list. It's 100% free, HERE.