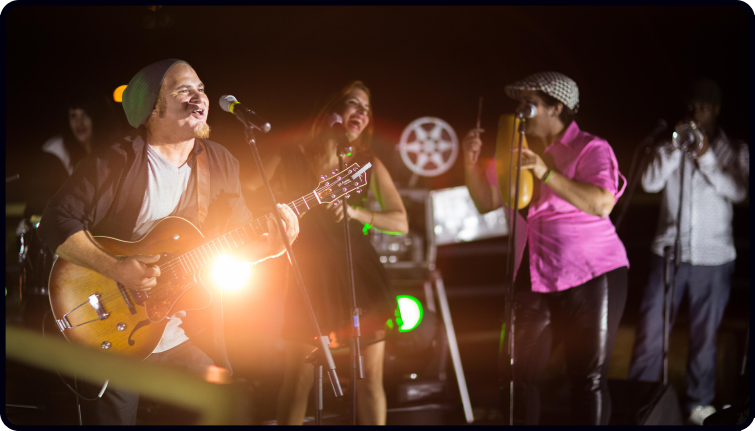 There are some key guitar learning steps and sometimes people learn them the hard way. Back in 2008, I was in a band and one evening the other guitarist rocks up to practise.
He excitedly said to us, "Guys you will never believe what I just bought. I got this awesome guitar for 30 quid on eBay."
He then pulls out this pretty looking, sparkling Les Paul replica.
Read More