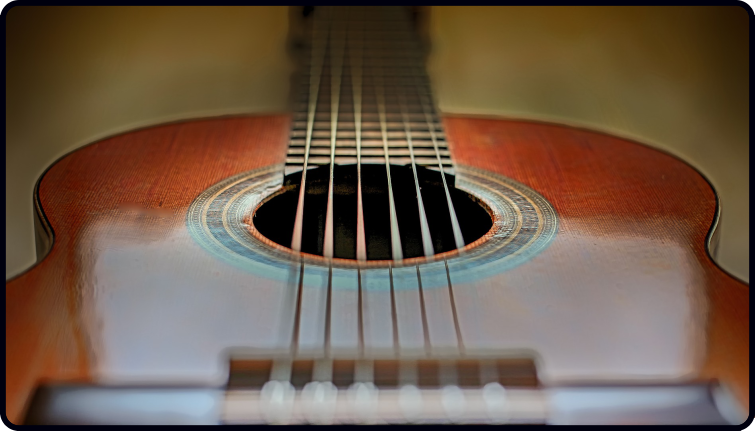 A fair few of you have asked about why my Fingerstyle 101 book is so inexpensive but why my membership programme is pricier in comparison.
Good question.
The answer is simply because the membership is for the people who are dedicated, passionate, want more direct support, enjoy quizzes/challenges, and…
Want to improve faster than they would otherwise. (The membership is actually pretty reasonable in price and much cheaper than lessons).
Read More