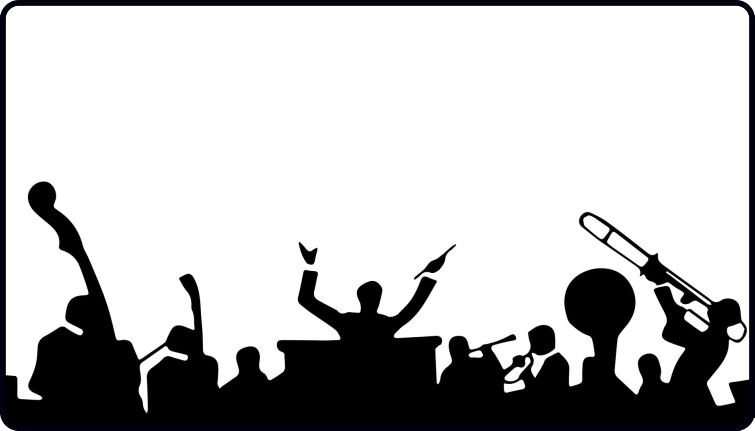 Have you ever seen an orchestra play in a car park?
Strange question, I know.
It might be surprising to hear, but learning to sing can improve your guitar skills rapidly. As we go through this post, I'll explain why.
First thing's first though – having the ability to belt out one of your favourite tunes is a skill that not only feels and looks great, but is also an ability that all of us have somewhere inside of us.