Join the free newsletter and learn more about fingerpicking, strumming,+ acoustic playing. Made for those 40+. Join us and learn the 3 most important fingerpicking patterns ever...
Here is another of my weekly 10-second tips. Enjoy!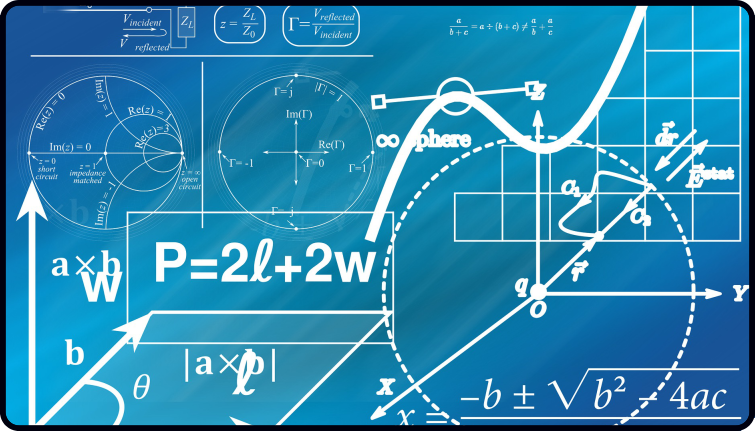 Learning guitar can be tough. It takes years to master and plenty of time to get good.
That's why we all need to make the most out of our practice time and use absolutely every advantage that we can. It's rarely discussed in the music world, but there are plenty of scientifically proven ways to learn and master the guitar faster and quicker than ever.