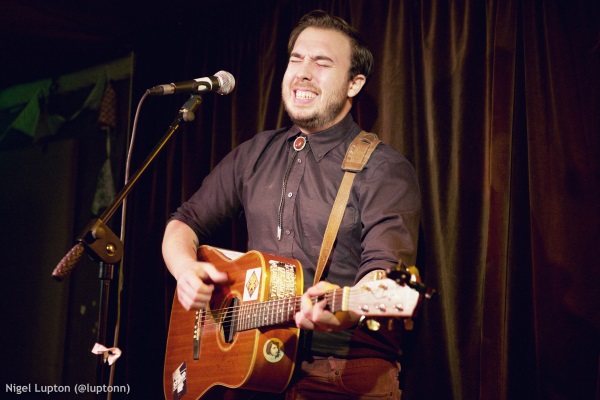 Since signing to Wild Sound Recordings in 2013, Harry Harris has been building a reputation as one of the UK's most original and formidable singer/songwriters.
A ruthless guitar player with a voice that moves from the explosive to the intimate, he writes songs that grab you by the scruff of the neck and refuse to let go, with influences ranging from the great American songwriter Warren Zevon to bar-rock band The Hold Steady to Scottish folk singer Karine Polwart.
Read More
Wow, what a modern classic this is. I love the guitar part to this. That intro is very lush, distinctive and down right groovy.
The song is tuned (from low to high) E,A,D,E,B,E which is a little unusual but just goes to show how Ed Sheeran thinks outside the box with his sophisticated guitar playing.
The chords are relatively simple due to the tuning of the song, but if you are like most players who are learning this you may want a little more help getting faster chord changes.
Read More