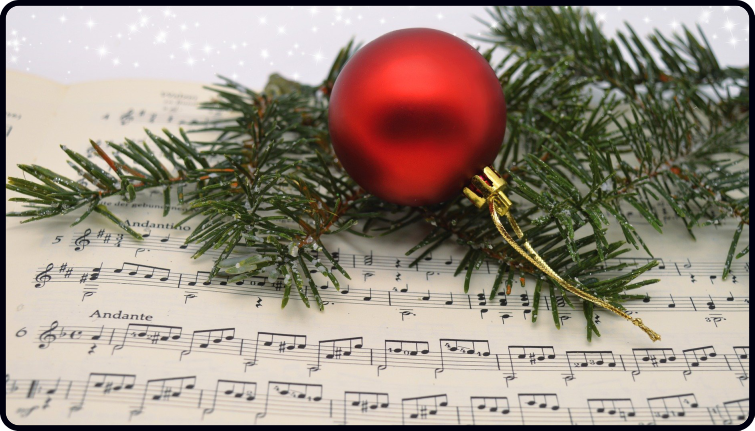 There are loads of great Christmas songs, of course.
Some of my favourites, though, are the classic carols.
I don't think these come any better than the jovial, joyous, and downright fun "Jingle Bells".
That is why I have recorded a fun, two-finger solo fingerstyle version of it for The Fingerstyle Collection course.
If you have the course already, you will see this new lesson inside.
If you don't have it, you can check out this version at the link below and you can start learning it in the next few minutes.
I have spent some time ensuring it is big, bold, and fun, yet is playable for beginners.
While there are no easy songs on guitar, this is what I call a Level 1 song.
That means if you have focus and a little time to spend on it over the next few weeks, you 100% can learn it.
The Fingerstyle Collection is on sale this week with a big 40% off.
You can have a listen to Jingle Bells and some of the other arrangements below:
The Fingerstyle Collection – learn 18 beautiful arrangements and discover the 3-step method
Plus, there are two other Christmas carols inside this course.
The emotive and wonderful, "Silent Night", and the upbeat and delightful, "We Wish You A Merry Christmas".
Enjoy!
Dan Thorpe
Guitar Domination
P.S. For those who lack confidence or don't feel they are good enough to play this, I have also recorded another brand-new lesson for the course…
It is a lesson featuring five of the songs from the collection but with the parts stripped back to their absolute basics, so everyone can play them no matter what your current skill level.
Therefore, in the course, you have 18 complete fingerstyle songs to learn.
…Plus, a mini-lesson of 5 of those songs stripped back to their basic melodies so you can learn them with confidence.
P.P.S. This post was originally taken from Dan Thorpe's private email list. To get blog posts like this sent to you which are full of great tips to make fingerpicking, strumming, and learning guitar more enjoyable (especially if you are over 40) join Dan's list. It's 100% free, HERE.