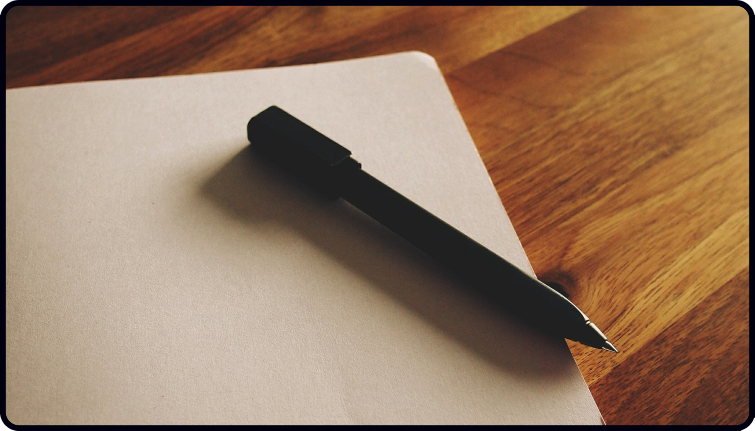 A common issue that comes up is the question of a guitar learning plan. I received this email recently…
Hi Dan,
Here is a confession.
I have become unstuck as far as picking up the guitar for daily practice.
It turns out that I am unable to convert my wishes to real longer-term planning because I get lost in the details, which, after all, are important.
I am making good use of your theory book, (by playing scales on the more difficult part of the fretboard) something I neglected before. 
Also, I have changed the way I hold the guitar, following your example. It requires quite a bit of adjusting, but the resulting sound is so much better.
Keep inspiring me, please – I'm sure you will.
Best,
Dina
————————————-
3 good points here from Dina.
1 – The age-old question of focusing on the present minute details versus the long-term big picture.
Both are important.
Working on perfecting what you are playing in each moment and improving it by a small amount each day is key, but so is…
Knowing what you want to learn in 3 months, 6 months, 12 months, etc. (or however you want to break down your long-term goals).
I talk about this in my T.E.S.T method, where Time management and Specific Plans account for two parts of it.
It is well worth keeping both in mind.
2 – Theory and fretboard knowledge are important
Dina learnt some theory and applied it all over, which is super useful as it opens up the fretboard and cements the theory.
Remember, a lot of guitar playing is about connecting the dots and theory helps you do this.
Some guitarists who have played for a while, do not want to change the way they sit or find it hard to switch.
If so, no worries, I get that.
I only encourage you to try to sit this way, but if you can't, you can still make great progress.
If you can switch like Dina did, do so. It is well worth it.
Dina is a student in my membership programme and it's great to see results.
Obviously, you don't have to join to get good results.
My other resources (even these posts) contain lots of useful knowledge and are worth re-reading, but if you are committed, want hands-on advice, a proper guitar learning plan, and want to make some nice progress like Dina has done, check it out below.
Let me know how you are getting on and have a great day!
Dan Thorpe
Guitar Domination
P.S. This post was originally taken from Dan Thorpe's private email list. To get blog posts like this sent to you which are full of great tips to make fingerpicking, strumming, and learning guitar more enjoyable (especially if you are over 40) join Dan's list. It's 100% free, HERE.