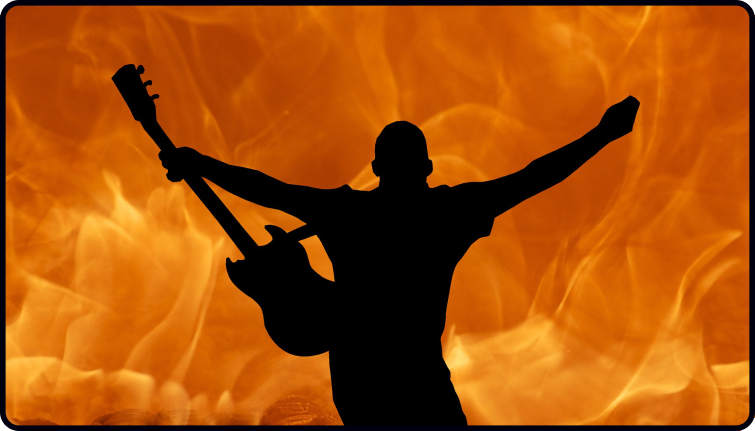 With a bit of nervousness and excitement, I took a deep breath and knocked on the door.
At this point, I had no idea that the next 60 minutes was going to be some of the most bizarre I was about to experience as a guitarist.
After a few moments, the door opened, and what I saw surprised me.
Out from behind the door came this guy with long greasy hair, tight jeans, and a big gut – looking like he had just woken up.
The blast of stale cigarette smoke hit me in the face as I stepped through the door.
"This is going to be fun" – I thought.
This was my first lesson with a so-called guitar tutor who was supposed to be the "best in town".
Read More