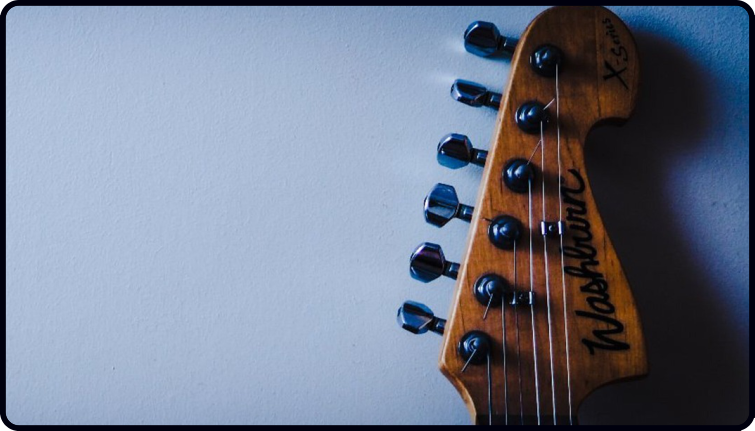 So one or two people got a bit annoyed by yesterday's post.
I'm not surprised, really.
When you say it how it is, some people simply don't like it!
…But I'm pleased to say 99% of folks who replied were very supportive of my hard stance on the state of guitar tuition.