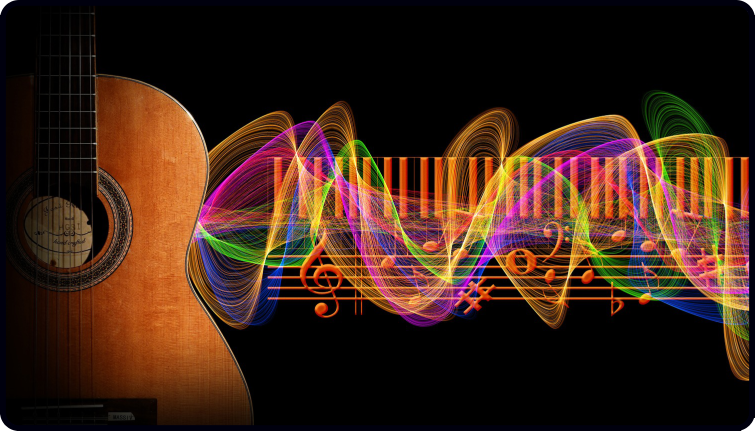 Yesterday, I talked about the "No Chord Fingerstyle" method of playing songs.
This is a new style I've been developing for guitarists.
Today, I want to talk about how it came about and how you can use this style to improve your playing faster than a Tommy Emmanuel flurry of notes!